GP Information
Dr Norbert Doeuk is an Australian board certified Specialist Urological Surgeon with extensive experience in the field of advanced minimally invasive Robotic and Laparoscopic surgery for the treatment of cancer and other general urological conditions.
Special interest areas include Uro-oncology; Prostate, Renal, Bladder and Testicular Cancer; Robotic; Laparoscopic and Laser Surgery. General Urology. BPH, Rezum Therapy, Urinary Symptoms, Vasectomy and Circumcision.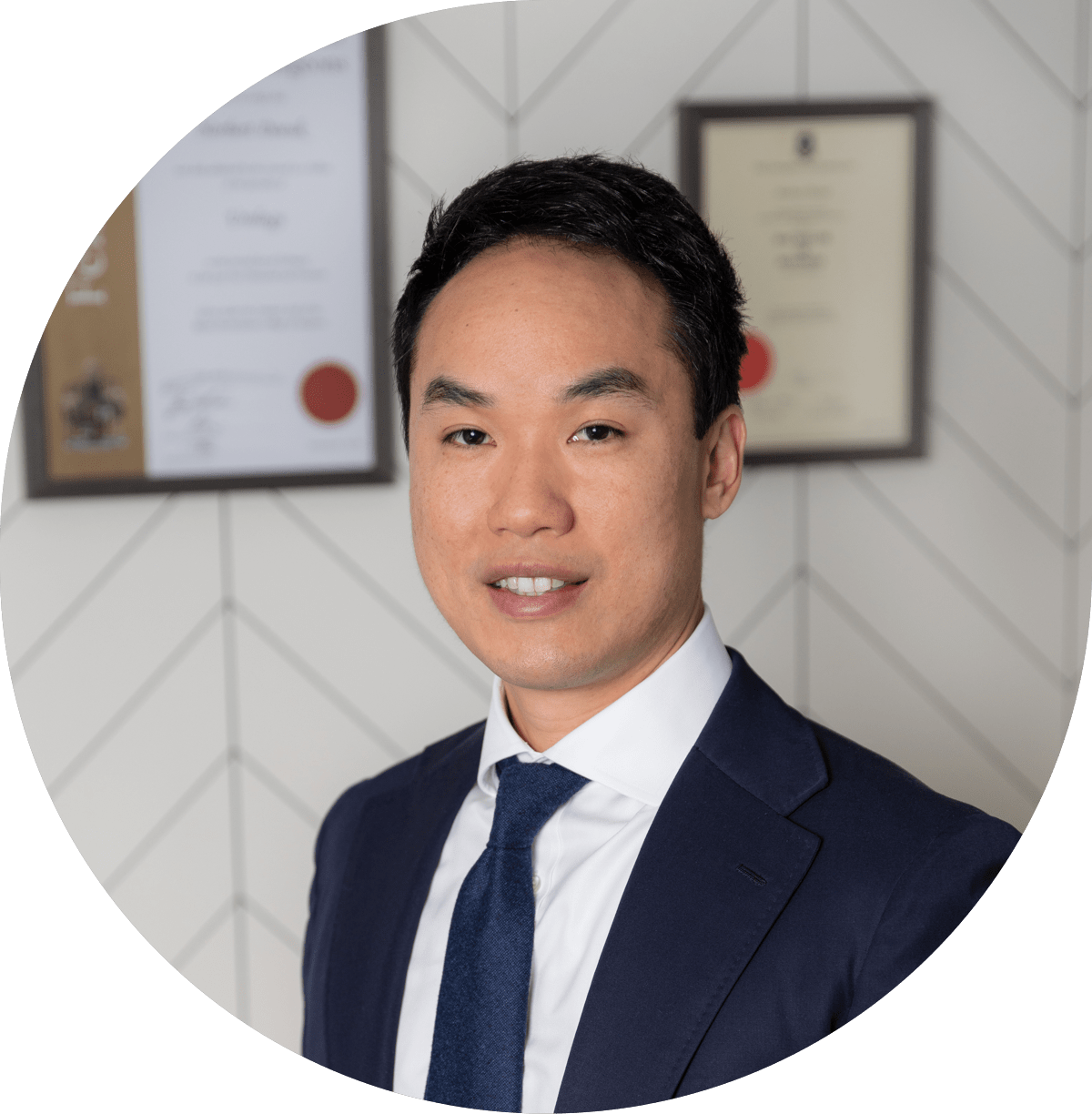 Dr Norbert Doeuk operates a triage system at private rooms in Newtown, Sydney CBD, Chatswood, Kogarah and Pyrmont.
Please see our consulting rooms here and contact us on 02 8514 0888 to arrange faxing your patients referral to the venue where you wish the patient to be seen.
Dr Norbert Doeuk and his team will review referrals promptly and allocate an appointment priority. The rooms or clinic staff will contact the patient with the appointment date and time.
All urgent patients will normally be seen within one to two weeks in specifically allocated urgent slots. Most urgent cases will usually be seen within 3 weeks or sooner if clinically necessary.
Please contact us via 02 8514 0888 for further enquiries.
Have question
Have a question or inquiry or looking for some more information about our services?